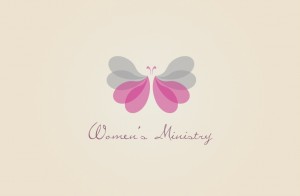 Women's Bible Study!
New Testament Study – Developing your own devotional.
Time: Wednesdays from 6:30 – 7:45 pm.
Where: At the church (1101 5th Ave) in the Prayer Room.
"Get To Know You"
Women's get together the last Sunday of every month from 6:00pm – 8:00pm here at the church. Fellowship, laughter and talking about how God is moving!.
WOMEN'S BASE CAMP
Our ABNWT district for PAOC is putting on a women's retreat.
– April 20-22
– Sunnyside Christian Retreat Centre
– $160 + accommodations.
To register, go to https://abnwt.com/events/basecamp/