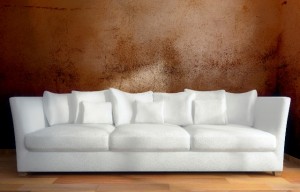 INDIVIDUAL AND FAMILY COUNSELING
Pastors Dan and Judy are willing to meet with you for counseling.  All sessions are kept strictly confidential.  You can contact them by phone at 842-3033 or email:
Pastor Dan:  pastord@telus.net
Pastor Judy: pastorjudy@telus.net
Pastors Dan and Judy have been serving the community in helping others deal with grief and working through emotional pain, marital difficulties, and other life issues. It is their conviction that there is hope, and that we can find wisdom and peace through our trials.