Children's Ministry:
Proverbs 22:6 – Start children off the right way they should go, and even when they are old they will not turn from it.
Children are the next generation, to bring them up right and in the Word of God is very important. We have programs geared specifically for them for this reason!
Kidzone: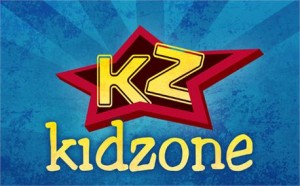 This great program is for any child in Grade 1 to Grade 6!
It runs every Wednesday night from 6:30 – 7:45pm with music, Bible Lessons, games/crafts and snack! It is absolutely free!
KIDS QUEST:
Sunday mornings around 11:00am, children have the opportunity to go downstairs and have a service of their own. Music, Lessons, crafts/games and more!