Pastoral Staff:
Senior Pastor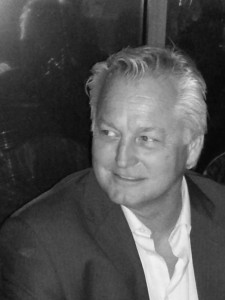 Together Rev. Daniel Marchuk, and Rev. Judy Marchuk have been leading this congregation for 10+ years as a pastoral couple! Their dedication and heart for the church and community of Wainwright is demonstrated through their actions. In addition to their pastoral duties, they are both actively involved in the community.
Email: pastord@telus.net
Associate Pastor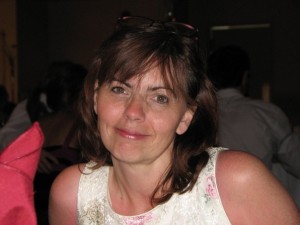 Pastor Judy is the Associate Pastor at Wainwright Pentecostal Assembly. She is passionate for the Word and sound doctrine. She has a huge heart for the lost and the hurting
Pastor Judy Marchuk has a highly successful counseling practice, and also teaches violin to any who want to learn.
Email: pastorjudym@gmail.com
Youth Pastor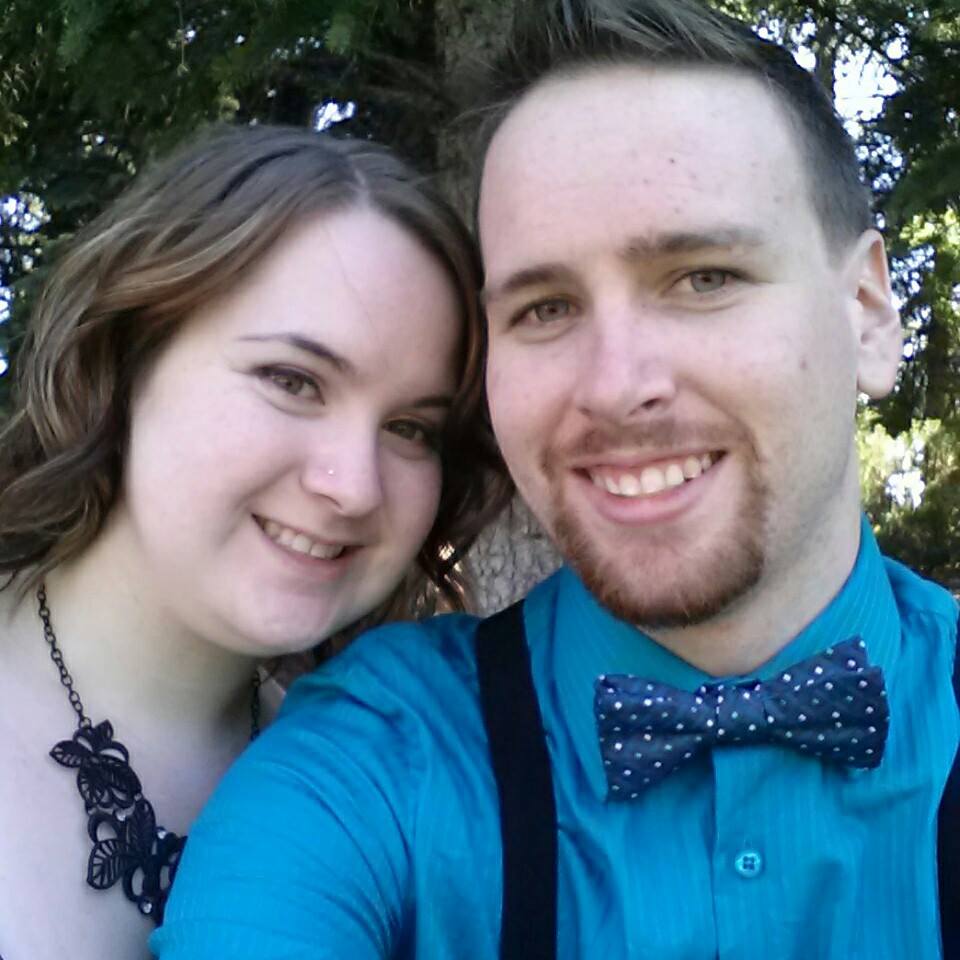 Pastor Andrew Jensen (wife Alisa) is the Youth Pastor at Wainwright Pentecostal Assembly. He wants to see teens lives changed by the Word and power of Jesus Christ. As well as to see relationships built within the church and within the community among all generations.
Email: andrewjensen@live.ca